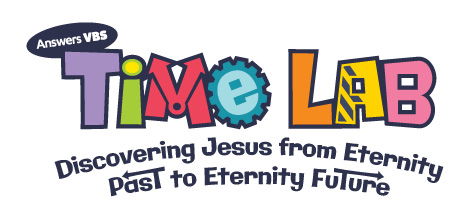 It's time to blast to the past in the Time Lab!
June 25-29, 2018
9:00AM – Noon
It's Free!
Wouldn't it be amazing to travel back in time and witness epic events in history? Imagine the thrill of meeting great heroes of the faith like Abraham, Moses, or Gideon. Or the fun of experiencing life in ancient cultures like Rome. Or the fascination of watching famous inventors make discoveries that change the world.
Now imagine traveling through time and meeting the most important man ever—a man who was not just a man, but also God. One who turned the world upside-down. One who existed outside of time.
We'll do just that as we embark on Time Lab. 
Time Lab VBS is for children who have completed kindergarten through 6th grade. (Junior high or High School aged kids can work as assistant helpers).